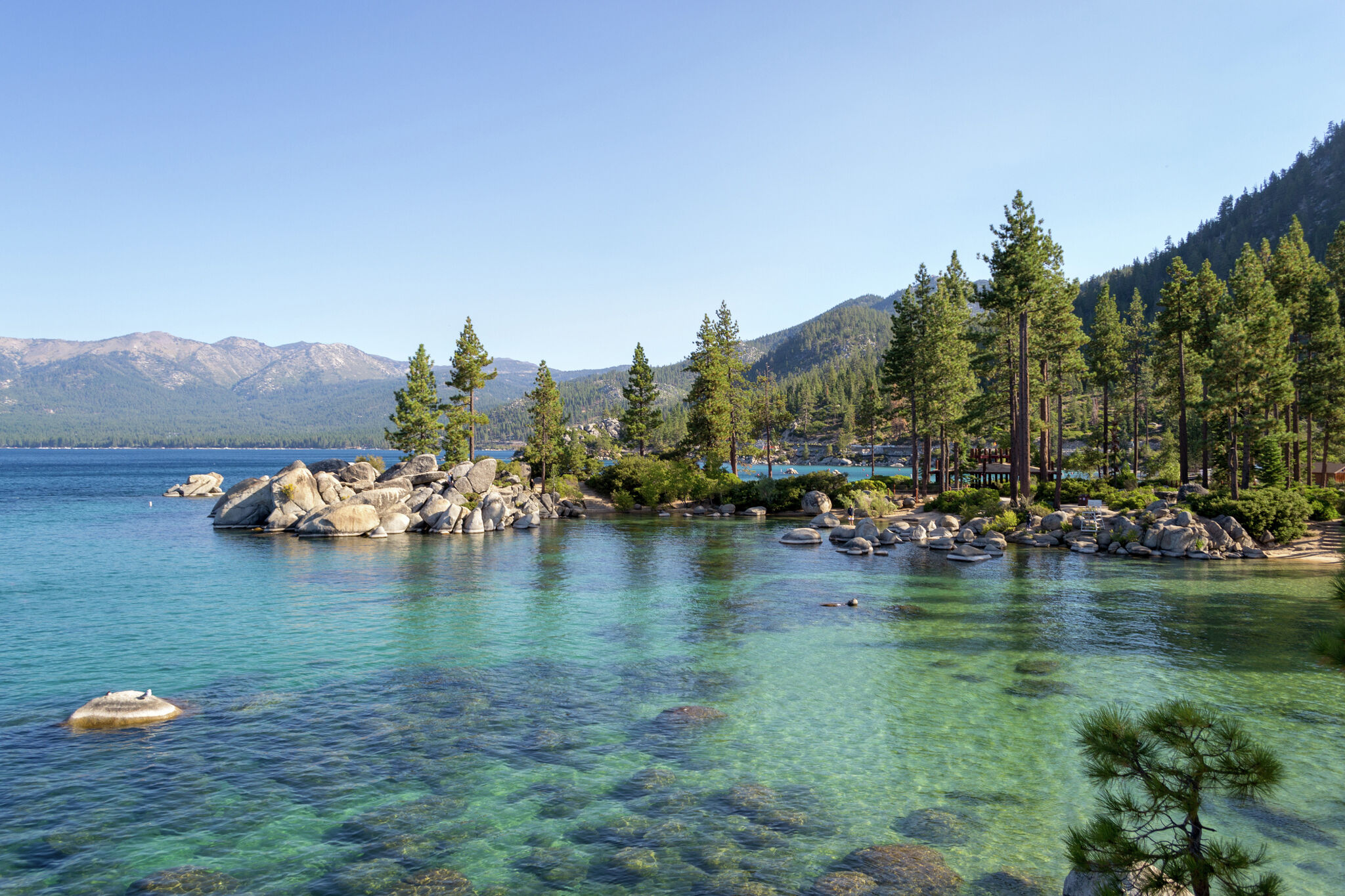 Another "branded" luxury housing and resort complex is coming to Tahoe. The residents are not happy.
Ever since the Tahoe Biltmore Lodge & Casino was purchased by EKN Development Group, promises to turn the derelict buildings of Crystal Bay into a "branded marquee destination" have resulted in nothing but backlash from the public and confrontation from residents at full-time.
In January, EKN presented residents of Crystal Bay and Brockway in Tahoe with the latest plans for the luxury resort and upscale housing project, currently known as The Resort at Tahoe and Residences (RTAR), reported the Tahoe Daily Tribune.