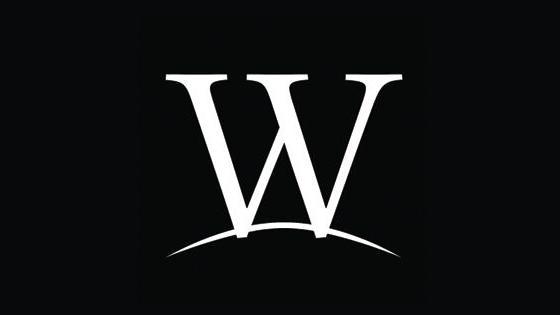 Downtown open house to return | Local News
The perfect solution to getting into the holiday spirit and working on your gift list is to come to downtown Coos Bay for the annual downtown open houses. The merchants of the city center have decorated the halls with a beautiful Christmas cheer and all the inspiration you need.
Mark your calendars for Friday, November 12, 9 a.m. to 5 p.m. and Saturday, November 13, 10 a.m. to 4 p.m. for the Coos Bay Downtown Association Open Houses.
Browse participating stores for holiday gift ideas and home decorations. Start your shopping trip at Katrina Kathleen's Home Décor – 191 S. Broadway or Checkerberry's Flowers & Gifts – 1290 N. Bayshore Drive (Coos Bay Village) and pick up your Downtown Open House card at other stores all waiting to show you the latest and greatest ideas for giving holiday gifts. During your stay, don't forget to register to win great prizes.
And when shopping in downtown businesses, don't forget to keep your receipts. From November 12 to 27, shoppers who collect $ 100 receipts from merchants in downtown Coos Bay can hand them in for a commemorative mug during Shop Small on Saturday, November 27. Bring your receipts to Jennie's shoe store located at 262 Central Avenue in Coos Bay from 10 a.m. to 3 p.m. and pick up a mug for every $ 100 you spend downtown. Be sure to pick up a flyer for other Shop Small Saturday Business specials for a chance to win a raffle while you're at it.
Eat, shop, meet and explore your downtown Coos Bay for the vacation. Bring a friend and make it a day. All participating businesses follow recommended COVID guidelines, so be sure to wear your mask and remember social distancing.
To learn more about the Coos Bay Downtown Association Open Houses and to view a map of participating businesses, visit www.coosbaydowntown.org and follow @coosbaydowntown on Facebook.
The Coos Bay Downtown Association promotes Coos Bay as an attractive place to live, work and visit by continually improving the quality of downtown life.