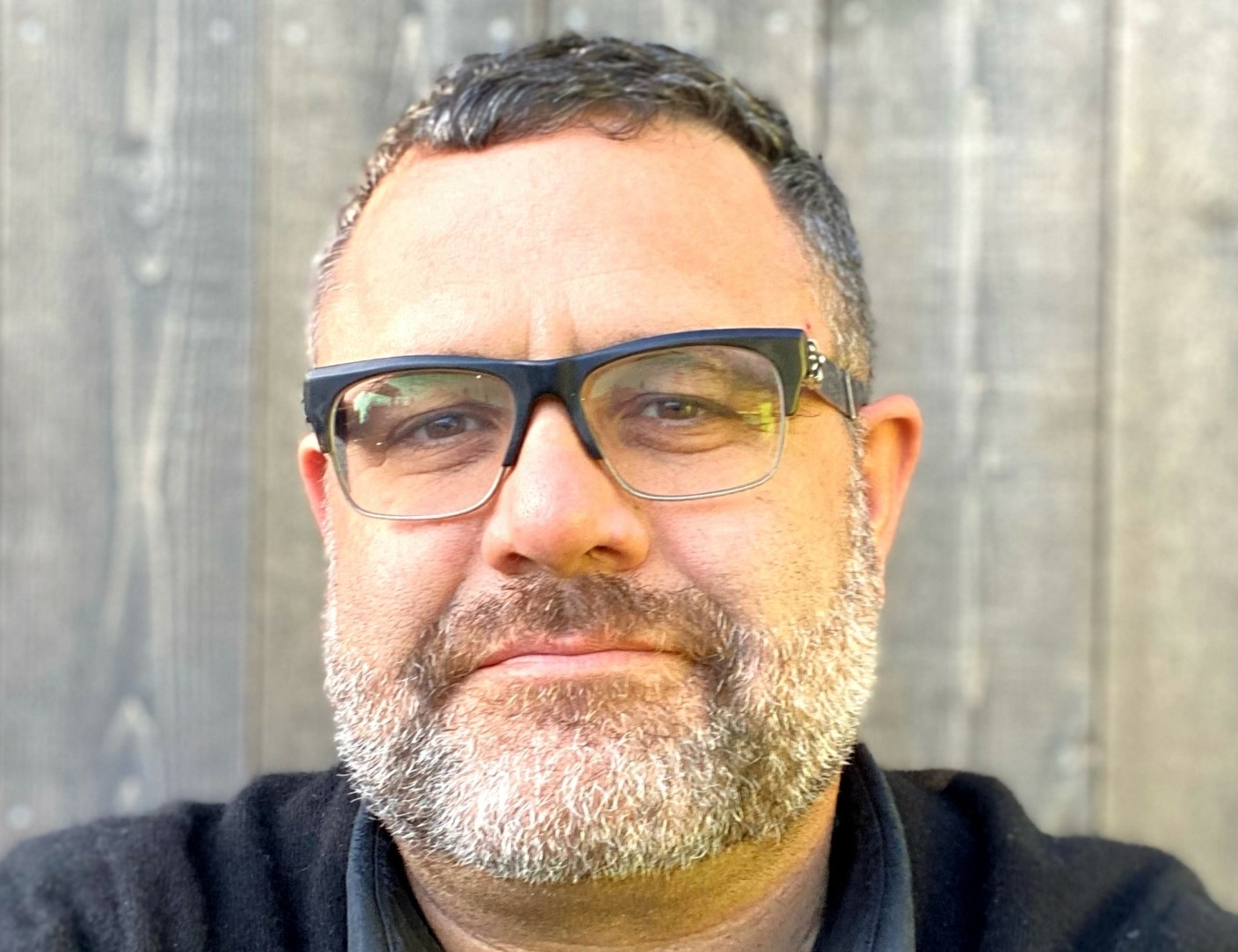 Event Reminder: Matt Hutching Urbanist Talk Monday Plus Comp Plan Community Meetings Kickoff
On Monday, two major events unfold. At 6:30 p.m., The Urbanist welcomes activist architect Matt Hutchins to the November edition of our monthly lecture series. Sign up at the bottom for the Zoom link or watch the video recording to drop by Tuesday.
Also happening Monday is the first of a series of community meetings that the Seattle Office of Planning and Community Development (OPCD) is hosting for the comprehensive plan update it is working on for 2024 (see our intro for the last). OPCD's Monday Community Meeting will be held at the New Holly Gathering Hall from 6-8 p.m. The Hutchins lecture will be recorded, so planners can participate in both events as an afterthought.
Here is the full schedule of the five community meetings the OPCD has scheduled in Seattle this winter. The agency is also accept an online comment.
Monday, November 14 – 6 p.m. to 8 p.m.:
New Holly Gathering Hall
7054 32nd Ave S, Seattle, WA 98118
Tram: 1 line
Metro Bus: 36
Thursday, December 1 – 6 p.m. to 8 p.m.:
Langston Hughes Institute for the Performing Arts
104 17th Ave S, Seattle, WA 98144
Metro Bus: 8 and 27
Thursday, December 8 – 6 p.m. to 8 p.m.:
South Seattle College, Brockey Center
6000 16th Ave SW, Seattle, WA 98106
Metro Bus: 125 and 128
Monday, December 12 – 6 p.m. to 8 p.m.:
Loyal Heights Community Center
2101 NW 77th St, Seattle, WA 98117
Metro Bus: Line D and 40
Tuesday, January 10 – 6 p.m. to 8 p.m.:
Meadowbrook Community Center
10517 35th Ave NE, Seattle, WA 98125
Metro Bus: 65
How to Comment at Compensation Plan Meetings
If you attend community meetings, bring a friend (if you can) for moral support and commiseration. We encourage people to highlight the importance of thinking big about housing in order to tackle the housing crisis that is displacing working class people and contributing greatly to homelessness. While the community add-on of Variant 6 didn't make the cut in the OPCD's scoping report, the agency scaled up Combined Alternative 5 to make it a promising option that would be a significant improvement over the status quo.
We encourage you to share your own housing story, but here are a few points to raise about the Comp Plan. The Hutchins conference is likely to provide some additional information, so we'll update as needed.
Apartments should not be confined to busy thoroughfares. OPCD said its Corridors Alternative 4 now includes more apartment zoning off arterials and on quiet streets. Thank them and ask for more.
Allow sixplexes on most residential lots to make neighborhood residential (or single-family) areas less exclusive and expensive. The OPCD said it was looking at sixplexes "on larger lots," but declined to define where the boundary would be. Encourage them to think broadly in the broad 3 alternative and only exclude the smaller lots. The study should focus on sixplexes on the majority of neighborhood residential lots, not just exceptionally large lots.
Sixplexes are more likely to be built than quadruplexes because land is expensive in Seattle and authorization process too often is an expensive nightmare, which discourage homebuilders from building anything other than a larger single-family home. If we really want to offer more housing, the sixplex zoning is obvious.
Neighborhood anchors are intriguing, but making them bigger might serve as a better anchor. Focused Alternative 2 adds approximately 40 neighborhood anchors across Seattle, drawn as circles 2,000 feet in diameter or less. This provides just 70 acres of denser mixed-use zoning to act as a community node with amenities and services. It may not be enough to do Neighborhood 15 minutes away transformation as envisioned, and it will not guarantee great housing growth without being paired with other approaches as Combined Alternative 5 does.
The expansion of leaner urban villages is a great idea. The study will look at expanding the boundaries of some of the most anemic urban villages today (Admiral, Greenwood–Phinney Ridge, Morgan Junction and Upper Queen Anne). We encourage the OPCD to consider even more extensions. Why is the eastern half of Wallingford Urban Village so skinny, for example. Why isn't North Fremont an urban village? Why does the Northgate urban center end just 2 blocks east of the light rail station?
Urban planner interview with Matt Hutchins
In his hour-long keynote and Q&A, Hutchins will help us understand the multiple land use and housing issues we face and how they can help us become a more affordable, equitable and responsive city. climate.
There's a lot going on in Seattle right now that will shape its look and feel, where it will grow and who will live here for decades into the future: Seattle's Global Plan Update process is In progress and will determine if we grow by doubling Existing Urban Villages or look at our city's sprawling single-family neighborhoods and end exclusionary zoning. Due to popular pressure and city council action, Seattle is currently – and chaotiis lying — study ways of reforming or limiting heavy Design the review process and make our system of housing creation fairer.
Mayor Bruce Harrell floated revive micro-housing as a more affordable housing option and a way to build more housing in a city that desperately needs it. And all of this is happening in the context of ongoing affordable housing and homelessness crisis and the region that just comes out of one of the longest smoke seasons we've ever known, a taste of what awaits us if we don't do all we can to fight climate change.
As one of the founders of CAST Architecture, Hutchins has spent more than 20 years working to increase the vitality of the city and the environment through the thoughtful design of housing, dynamic urban spaces, a inclusive community design and advocacy for more open and abundant space. lodging. As certified Passive house as an architect, he has strived to design deeply green buildings that are resistant to smoke pollution and extreme weather events. He also advocated for sixplexes and a "Seattle 6" designing an aesthetic to ensure that they are beautiful and beautiful places to live.
Hutchins serves on the Seattle Planning Commission, the Seattle Chapter of the American Institute of Architects (AIA) Board of Trustees, and as co-chair of the Public Policy Board. He co-chaired the AIA Seattle Housing Task Force, organized numerous public programs on urban design, housing, and secondary suites (ADUs). He was named AIA Seattle Volunteer of the Year in 2020. He is a former member of the Southwest Design Review Board and Treasurer of Groundswell NW. In 2017, he co-founded MOAR (More Options for Accessory Residences), a grassroots organization that helped turn Seattle historical reform of the ADU. Seattle Magazine named Matt one of the 35 Most Influential People of 2019. He taught design at the University of Washington and Arizona State University.
The line opens at 6:25 p.m. Note that we have moved our conversation from our normal second Tuesday schedule due to the conflict with Election Day.
Sign up for the Zoom link and suggest a question if you have one:
Douglas Trumm



Doug is Executive Director of The Urbanist.