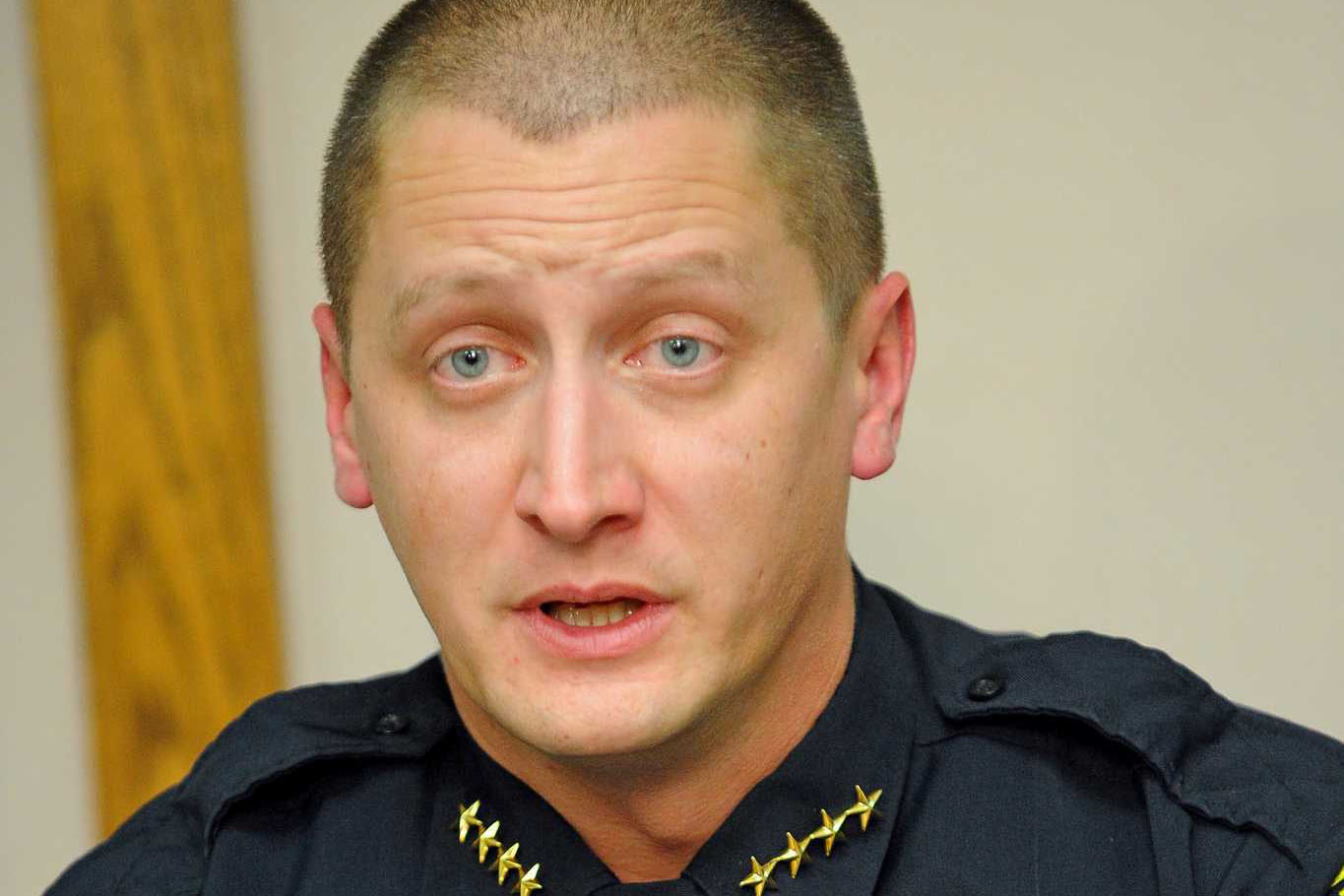 Fort Edward Village Police officials resign and plead misdemeanors
ALBANY — The former Fort Edward Village Police Chief and a sergeant each recently pleaded guilty to a misdemeanor to settle multiple felony charges alleging they falsified training records involving nearly a dozen recruits from the police.
Former Chief Justin C. Derway, 43, retired from the department and agreed to surrender his police credentials ahead of his June 24 guilty plea in Albany City Court. The former sergeant, Dean E. Watkins, 51, who pleaded guilty on Monday, voluntarily resigned from the department and also gave up his police certificates, according to attorneys handling the case.