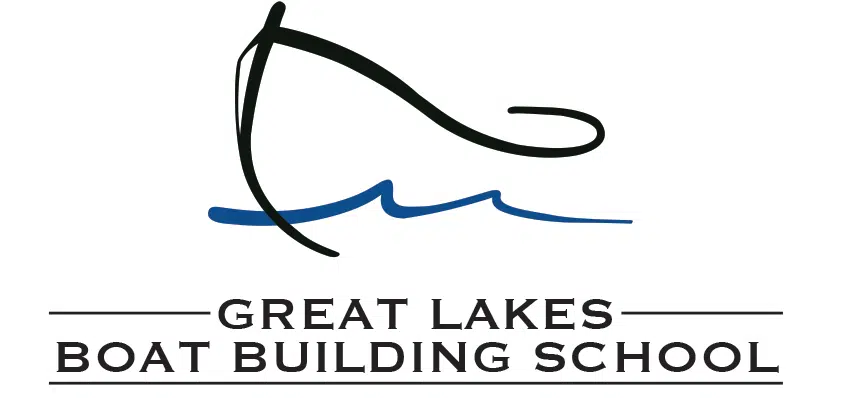 Great Lakes Boat Building School in Eastern UP Receives $2.7 Million
United States Senators Debbie Stabenow (MI) and Gary Peters (MI) today announced that the Economic Development Administration (EDA) is providing $2.7 million to Great Lakes Boat Building School in Cedarville, Michigan. Senators Stabenow and Peters helped secure these funds through the Coronavirus Aid, Relief, and Economic Security (CARES) Act Recovery Assistance Grant program.
The Great Lakes Boat Building School (GLBBS) will use the funds to build a 10,000 square foot extension to the school, construct new boat mooring infrastructure and purchase additional marine training equipment. This grant will be matched with $686,595 in funds raised and is expected to more than double the school's annual graduate student body to 50 students.
According to the Great Lakes Boating School, the associated economic impact will increase to $1 million to $2 million per year in Mackinac County depending on additional students living in the Cheneaux Islands area for training. In addition, the increase in the number of students will be accompanied by an increase in staff and local purchases of supplies and equipment. There will be an additional positive economic ripple effect with the start of a $3.8 million construction project in eastern UP
"Michigan has a rich maritime history," said Senator Stabenow. "This funding will spur economic development on the Upper Peninsula and allow Great Lakes Boat Building School to continue its important work of preparing the next generation of marine industry professionals.
"The Great Lakes Boat Building School continues to strengthen Michigan's marine workforce by providing top-notch on-the-job training to prepare students for careers as marine service technicians, carpenters, and craftsmen. ", said Senator Peters. "I was thrilled to have helped pass the CARES Act, which continues to support Michigan's economic recovery. This support will help expand on-site testing equipment and more than double training capacity. school, spur new investment in the community, and create well-paying jobs for Michigan residents.
"We would like to thank Senators Stabenow and Peters for their support and advocacy of our school and this expansion project," said Nikki Storey, president of the Great Lakes Boat Building School. "By expanding our education infrastructure and thereby doubling our annual degree-granting capacity, this is an important step in solving the arduous labor shortage in the Great Britain marine industry. Lakes and beyond."
The Great Lakes Boat Building School continues to train qualified students through its comprehensive Career Boat Building and Marine Services Technology (MST) program, in partnership with Mercury Marine University, with a constant placement rate of 100%. The Great Lakes Boat Building School is a not-for-profit organization recognized as a charity and is accredited by the Accrediting Commission for Vocational Schools and Colleges.