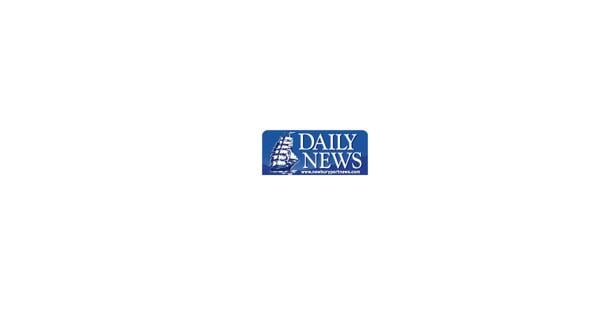 Greater Newburyport Village will host a concert | New
NEWBURYPORT — Retired local attorney Charles Burnim will sing many of the standard songs from the 1950s, 1960s and 1970s at the Senior Community Center Wednesday starting at noon.
Burnim will sing for about an hour. He has performed as a volunteer in senior centers, libraries, nursing homes and other venues for over 25 years and has around 100 songs in his repertoire.
Locally he has entertained groups at Avita, Atria, Sarah's Place in Haverhill and Nichols Village in Groveland.
Burnim sang most of his life in choirs, church choirs and solo events, however, it was not until his retirement that his sister urged him to share his gift with others.
With a full orchestral backup of his computer, he sings Irish melodies, shows popular songs and tunes from artists such as Tony Bennett, Frank Sinatra, Jimmy Reed, John Denver and Jimmy Buffett.
Burnim had a busy legal career, working with F. Lee Bailey and US Attorney General Elliot Richardson before joining Suffolk University School of Law where he is Professor Emeritus.
This event is free and a free box lunch is available courtesy of Friends of the Council on Aging and Greater Newburyport Village. Call the Senior Center at 978-462-0430 to reserve lunch. Town
These Village Talks are offered by the Greater Newburyport Village for community enrichment and are offered on the third Wednesday of each month.
For more information on Village Talks, check out the events calendar at www.greaternewburyportvillage.orgemail [email protected] or call 978-206-1821.