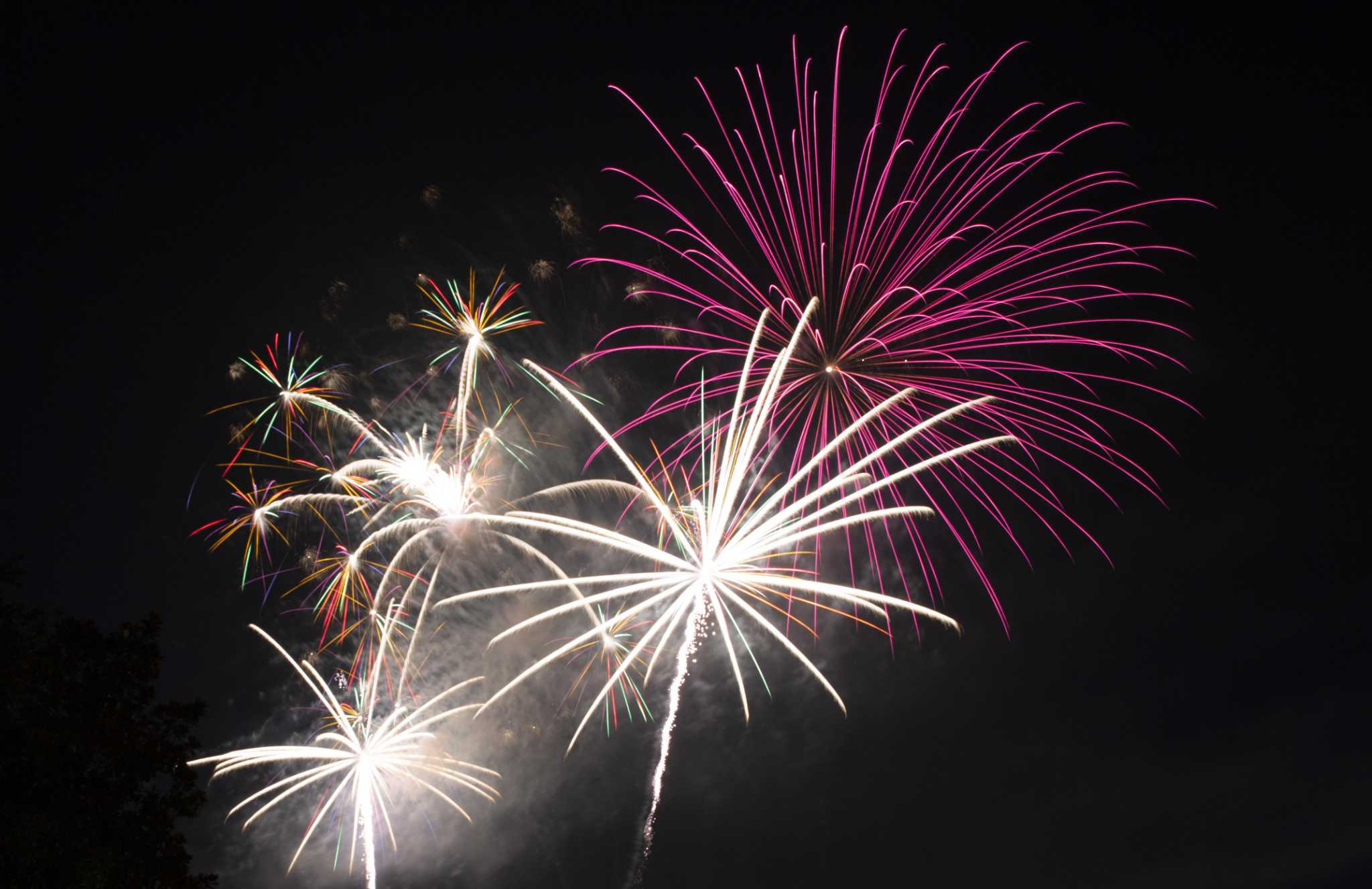 Jersey Village hosts Founders Day Carnival on April 9
To celebrate the town's founders, Jersey Village hosts the Founders' Day Carnival on April 9, bringing the community together for a variety of food, entertainment and town appreciation.
The Founders' Day Carnival, taking place April 9 at Clark Henry Park from 4:30 p.m. to 9:30 p.m., will include carnival games, rides, a chili-cook off, cake walk, and bonfires. fireworks later in the night. A super slide, an inflatable basketball and a cornhole are among the activities offered during the festival.