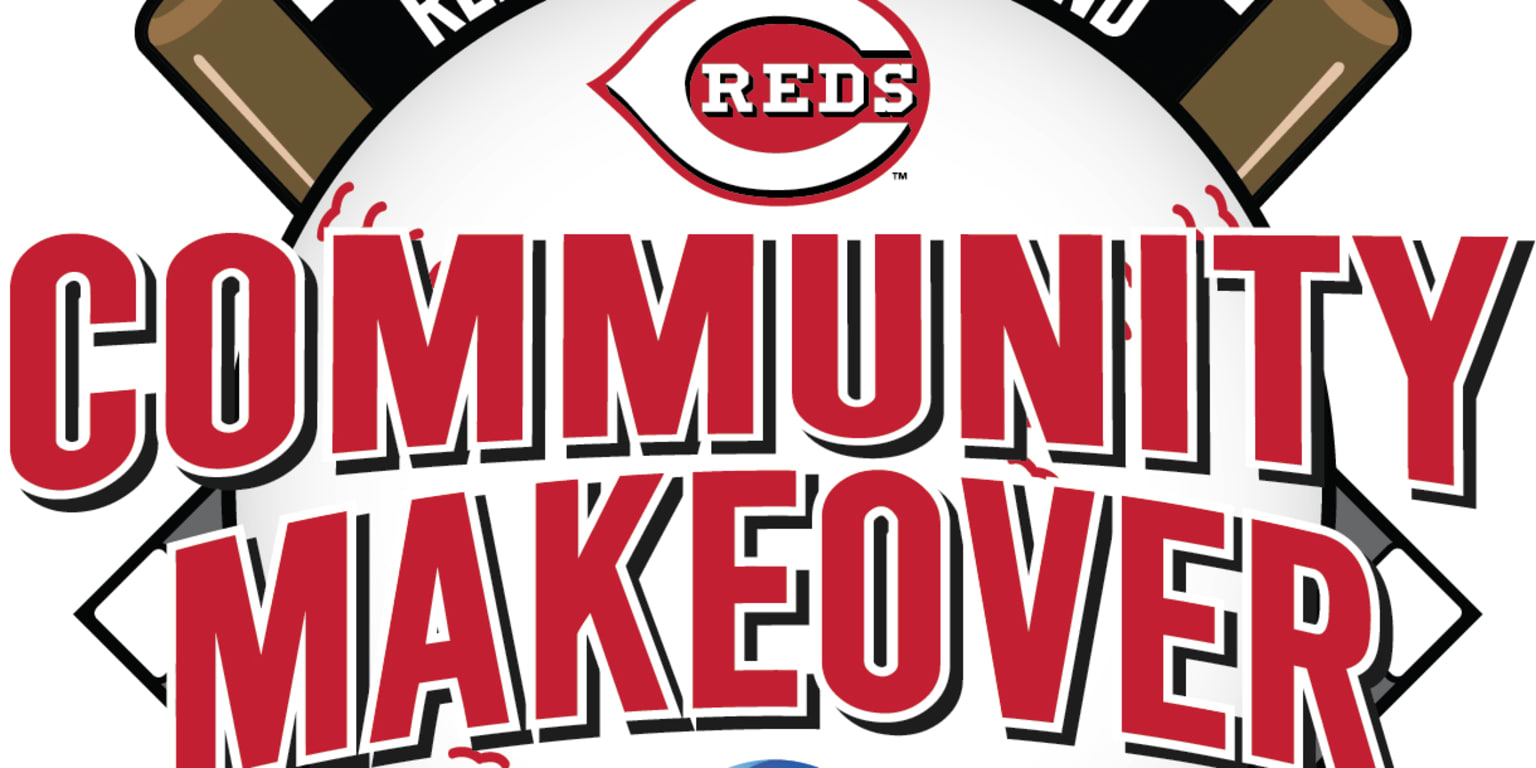 Lincoln Heights Selected for "Community Makeover" by Reds, P&G, Cincinnati Zoo, Cincinnati Children's & GE
The Cincinnati Reds, P&G, Cincinnati Zoo & Botanical Garden, Cincinnati Children's Hospital and General Electric selected the Village of Lincoln Heights for the Community Makeover 2022.
Now in its 13th year, the annual Community Makeover brings together some of Cincinnati's oldest and most iconic institutions with local community partners to have a transformative and lasting impact on a Greater Cincinnati neighborhood while strengthening baseball and sports programs. youth softball.
"The Reds are proud to serve Reds Country with this year's community renewal projects and to bring positive change to Lincoln Heights and its people," said Phil Castellini, president and COO of the Reds. "Since 2010, the Makeover has been one of Reds Community Fund's biggest outreach initiatives and we are thrilled to partner again with P&G, the Zoo, Children's and GE."
Lincoln Heights is implementing a six-point strategic plan to address economic development, infrastructure, operations, security, stakeholder relations and communications. The Makeover fits perfectly into this strategy.
"It's hard to overstate the importance of community transformation in the Village," said Lincoln Heights Mayor Ruby Kinsey-Mumphrey. "Not only will this give our young people more recreational options, but it will also be a catalytic investment for Lincoln Heights and drive investment along the Lindy Avenue corridor, which is central to our revitalization strategy."
The Village of Lincoln Heights was established in 1947 and was the first African-American self-governing community north of the Mason-Dixon line. It currently has about 3,300 inhabitants.
**The community makeover will include six project sites in the village: **
Preliminary work is expected to begin in the spring and the community will be invited to a groundbreaking ceremony on a date to be announced.
The effort will culminate on August 4 when more than 400 volunteers join Lincoln Heights residents and community leaders for the day-long service project.
GE returns as a project partner after participating in the 2018 Community Makeover in the Roselawn neighborhood. Located near Evendale, GE will provide financial and volunteer support.
Lincoln Heights received an initial investment of $359,000 from Hamilton County for the renovation of Memorial Field. This county funding is helping the community makeover effort have an even greater impact at Memorial Field and throughout the Village.
Other project partners include OneSource Center, Cincinnati ToolBank, Duke Energy Foundation and SonLight Power.
Updated information on the Community Makeover is available at www.reds.com/Makeover including project details and volunteer opportunities.
The Reds Community Fund and P&G have partnered for the Community Makeover since 2010. The Cincinnati Zoo and Cincinnati Children's joined the partnership in 2013 for the first project at Avondale which included Gabriel's Place, the Hirsch Recreation Center and the ball fields Hirsch. GE previously partnered in 2018 with Roselawn. Past Community Makeover projects include: