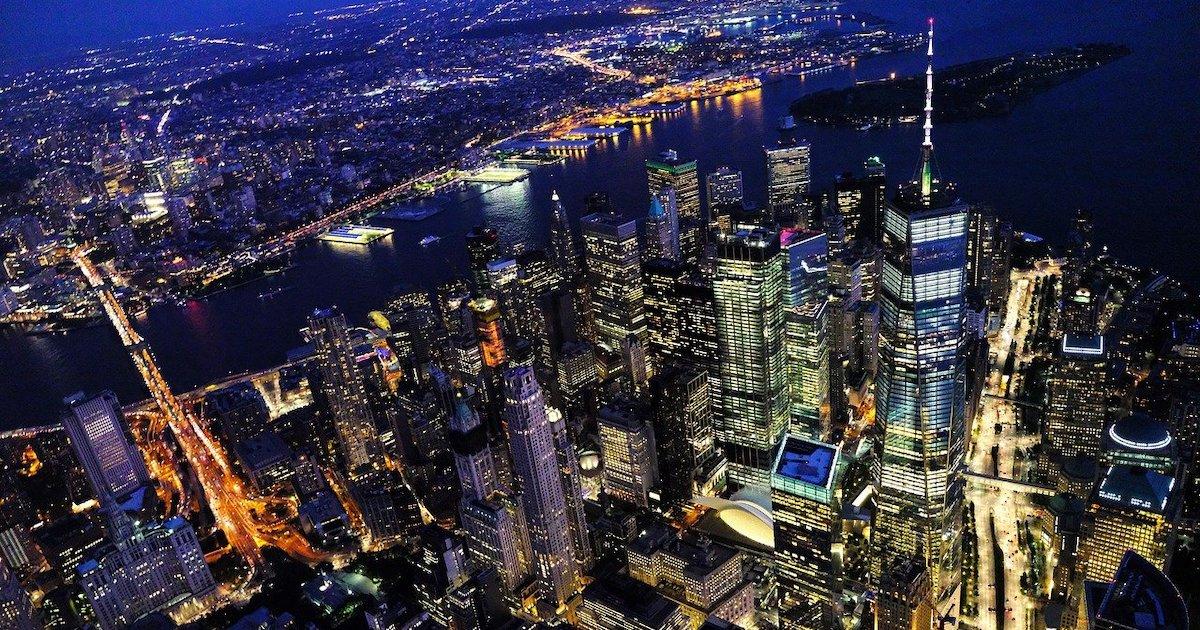 New York Headlines: Casinos, Trump's Trip, Bagels
Here are some quick summaries of the trending stories around New York City. Follow each link for more information!

New York high schools will resume in-person learning on March 22. It is estimated that 55,000 students are expected to return to class – a very small percentage of the total number of public school students between Grades 9 and 12. Around 26% of teachers will also continue to work remotely. [ NY Daily News ]
As of March 10, all New Yorkers aged 60 and over are eligible for the vaccine. Core workers in government and nonprofit entities facing the public will also be eligible from March 17. In addition, restrictions on vaccine distribution sites will be relaxed; Starting March 17, all providers except pharmacies will be allowed to immunize all eligible New Yorkers, while pharmacies will immunize those over 60 as well as teachers from March 10. [ ny.gov]
The New York Times got into the New York bagel with a March 8 article titled "The best bagels are in California (sorry, New York)". It came out just three days after Food & Wine released its list of the best bagels in the country, which also slammed those found in New York City (although they showed some love for Absolute Bagels).
Donald Trump recently made his first trip to New York since leaving office. Spotted outside Trump Tower at around 9 p.m. on Sunday, the former president waived the lone supporter in the crowd, who was accompanied by a group of protesters with signs, one reading "Florida Man Go Home" . He is believed to have come to the city to inspect its business operations as several legal investigations are ongoing. [ Newsweek ]
NYC could have a casino. Three big casino companies – Wynn Resorts, Bally's Corp and Las Vegas Sands – are competing for a license as Albany is expected to issue a request for proposals next month to stimulate the economy and create jobs. [ NY Post ]
Mayor de Blasio has announced a $ 65 million back-up plan for struggling taxi medallion owners, but many drivers and industry advocates don't. The New York Taxi Workers Alliance is looking for a bailout that would reduce every driver's debt to $ 125,000; The Alliance director said the mayor's plan would be a "cash bailout for lenders while drivers are left behind in debts, foreclosures and bankruptcy. It is not a forgiveness of debt. It is not a collective solution to our crisis. It is not fair. The mayor's plan is a shameful betrayal of a city that already has blood on its hands. [ ABC 7 NY ]