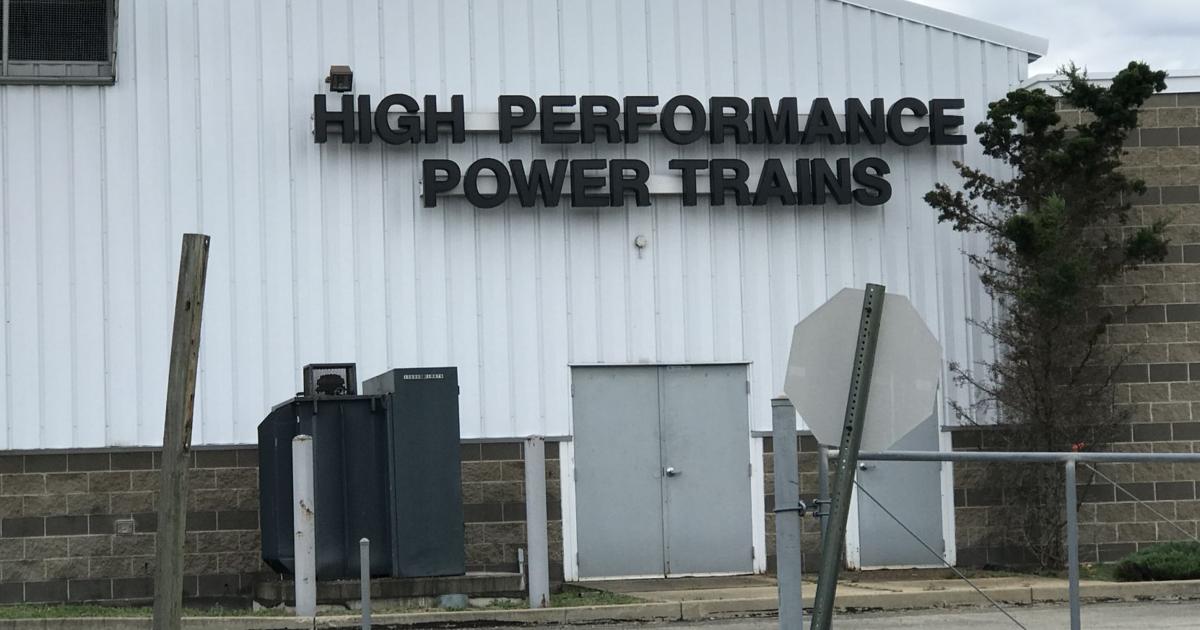 Ribbon cutting, open house at the New Village Institute | Community News
The Indiana County Chamber of Commerce is thrilled to announce a ribbon-cutting ceremony to celebrate the opening of the New Village Institute at 10 a.m. Saturday at 500 Innovation Drive in Blairsville.
Everyone is invited. The inauguration will be followed by an open day. The whole family can enjoy entertainment, educational tips, support local community vendors, tour facilities, food trucks and more. Additionally, they may have a chance to participate in the crashing of the vehicle.
The New Village Institute in Blairsville is America's newest and largest campus dedicated to training automotive and diesel technicians. In January 2022, NVI launched innovative and accelerated programs that allow technicians to work faster.
This in turn solves the critical shortages of skilled workers that are hampering the US economy.
Because NVI wants to support students facing financial challenges, scholarships are available for qualified applicants.
NVI works with industry partners to focus directly on the most needed skill sets. The school also teaches students life skills, such as resume writing and workplace relationships, to help them succeed in the job market long-term. Students also benefit from mentorship during their studies and after graduation.
NVI Blairsville is part of the New Village Initiative, whose Advanced Materials group markets asphalt additives made from recycled plastic that add durability and reduce carbon emissions in the industry. Another company NVI is developing lightweight but stronger concrete house kits in part to address affordable housing shortages.