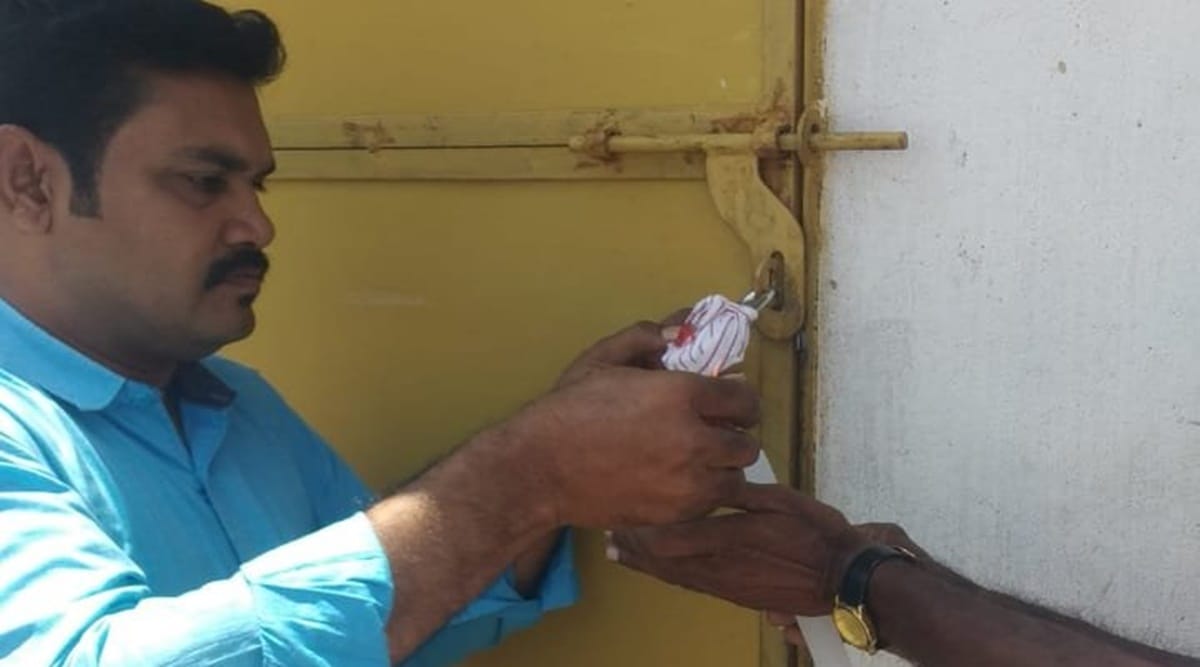 Trader, village chief detained for banning students from a particular community from buying food
In other updates from Tamil Nadu, the BJP in TN has planned a series of events, including offering gold rings and baby kits to newborns, to mark the Prime Minister's birthday Narendra Modi on Saturday. According to state BJP sources, the gold rings would be given to children born on September 17 coinciding with the prime minister's birthday. Each ring, weighing around 2 grams, is expected to cost around Rs 5,000.
R Muthukumaran, a 43-year-old man from Lakshmangudi near Koothanallur Taluk in Tiruvarur district of Tamil Nadu, was reportedly found dead within four days of landing in Kuwait for work. His body was brought back on Friday.
Gingee KS Masthan, Minister for Minority Welfare and Non-Resident Tamil Welfare, said he was shocked to hear that Muthukumaran had been attacked leading to his death.
Meanwhile, the electricity tariff in Tamil Nadu is cheap compared to other states, the state's electricity minister Senthil Balaji said on Friday. The picture would be clear if we compared the tariff paid in 2010 and the revised tariff and also the tariff in other states, he told reporters here. The previous regime increased the tariff by 64%, while the current DMK government only increased Rs 55 per two months for 63 lakh consumers, he said.
A Tamil Nadu pastor who had been on the run for a year and a half after being arrested for allegedly raping a minor has been arrested, police said.
Prince Charles (59) was arrested on Wednesday near Kalpakkam along with his 29-year-old son, who both allegedly raped the girl at a children's home he had run since 2005. After the underage girl gave birth to a baby in 2020, police say Charles left them both in the care of someone in Chennai saying the girl had been cheated on by someone.
The all-female Mamallapuram Police Station booked the pastor under the Protection of Children from Sexual Offenses Act (Pocso) after the children's home warden discovered it was Charles who had impregnated the girl, said the police.